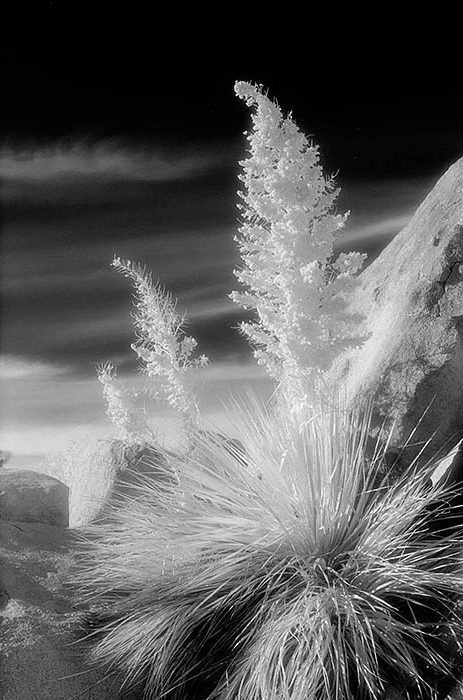 It's been awhile since my last post! I will hopefully plan more postings going forward. This year has gone quickly.
Fall is one of my favorite seasons, and what way to showcase it with infrared and color images.
This photo of a Giant Nolina is captured with a Leica M6 on Kodak HIE infrared film with an 87C filter. This location is in Joshua Tree National Park, California.
---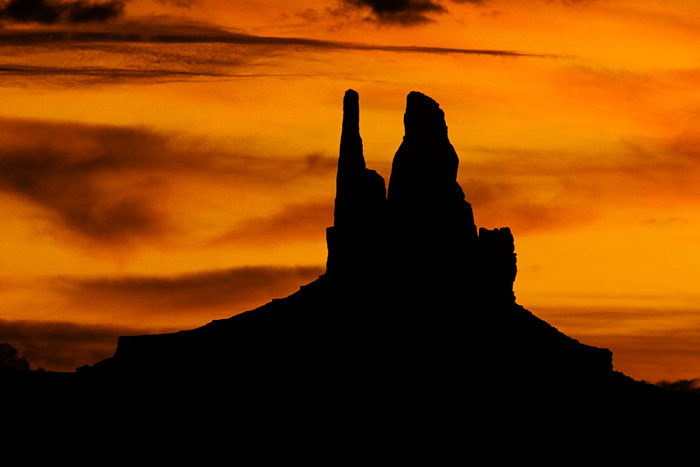 A dramatic sunrise at King on his Throne butte in Monument Valley, Utah. Canon EOS 1-N camera and 200mm ƒ/2.8 lens and Fuji Velvia film.